Fieldwood Heritage Society
Canning, Kings County, Nova Scotia
---
Map showing the location
of Wilf Carter's home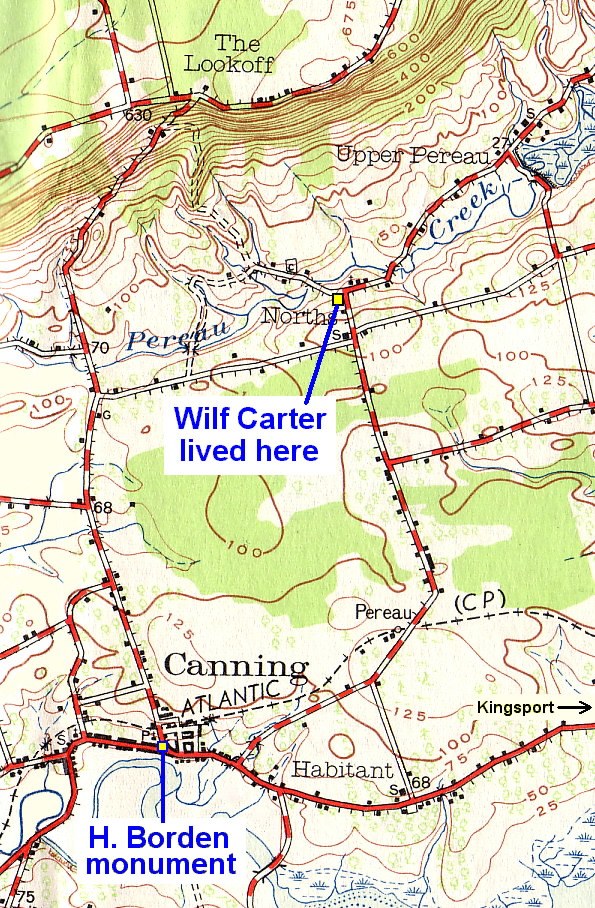 Map showing the location of
Wilf Carter's home near Canning
Driving directions: Starting at the Harold Borden monument in downtown Canning,
drive eastward (toward Kingsport) about 0.4km to the Pereau Road intersection.
Then drive northward along the Pereau Road about 4.1km. The house at
number 831 was the Parsonage associated with the Pereau Baptist
Church in the early 1900s when Wilf Carter lived here with his family.

---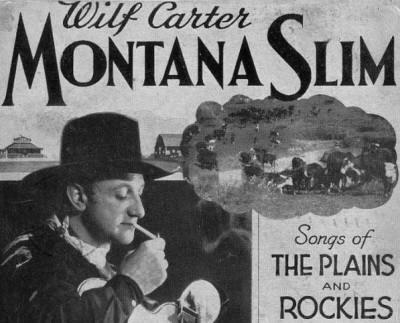 Montana Slim Postcard 1938, top half
Complete postcard, front and back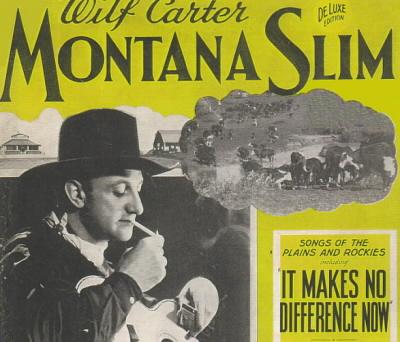 Montana Slim Song Book 1939, top half front cover
Complete front and back covers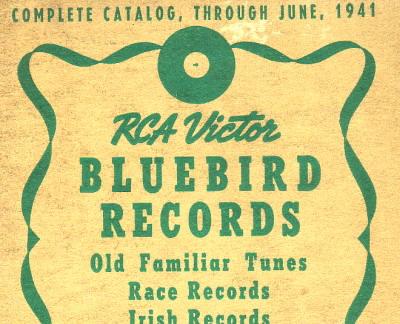 RCA Victor Bluebird Catalog 1941, top half front cover
Complete front cover and Montana Slim listing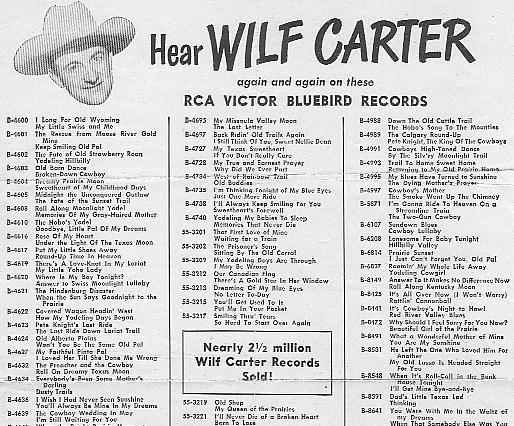 RCA Victor Bluebird - list of Wilf Carter records, c. 1949
Complete list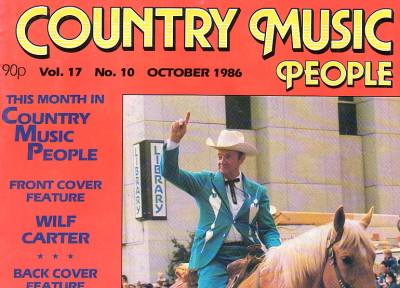 Cover photo: Wilf Carter
Country Music People magazine, October 1986
Complete cover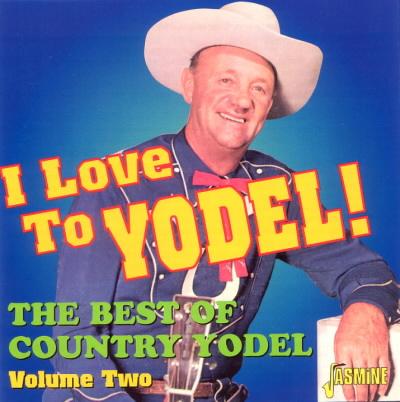 "I Love To Yodel" CD made in Czech Republic in 2004
---
---


W3C HTML Validation Service
http://validator.w3.org/


W3C CSS Validation Service
http://jigsaw.w3.org/css-validator/
This FHS website is generously hosted by Ednet.
Nova Scotia Department of Education
---
First uploaded to the WWW:   2004 July 13
---